Third party links are not operated or maintained by the City of Harker Heights and the Harker Heights Parks & Recreation Department. The City of Harker Heights and Parks & Recreation Department is not responsible for the content and/or any issues that may arise from the use of third party websites.

GO Heights - Tent Set Up 101
Parent Co. - How to Enjoy the Benefits of Nature Inside, When You Can't Get Outside
Virtual Tours & On-Site Live Feeds
Books, Storytimes, Authors, & More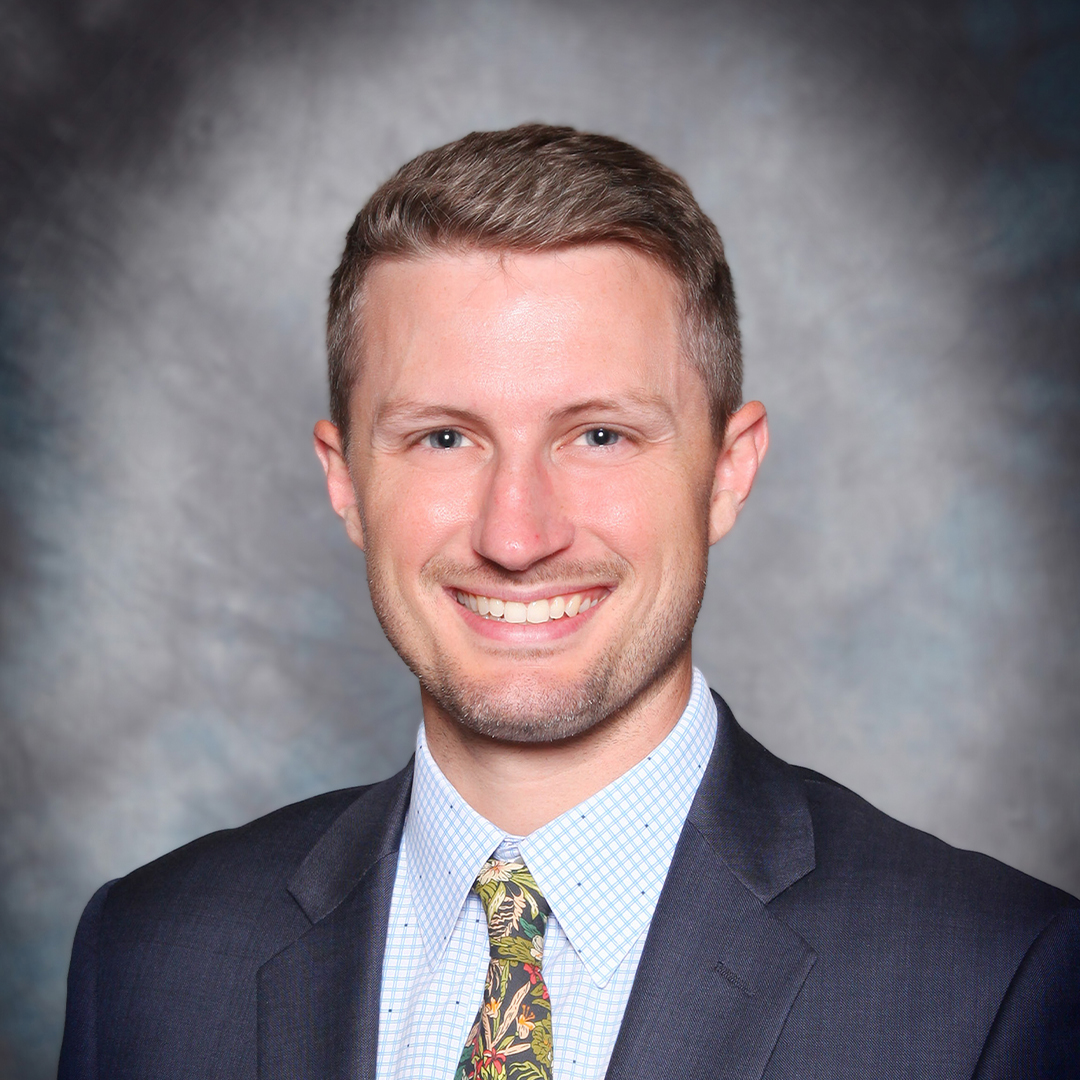 Our Vision
To Create Community through People, Parks, and Programs.

Our Mission
To provide community enrichment opportunities through exceptional customer service and innovative programs, and by creating and maintaining attractive, safe, clean, accessible, interconnected parks and facilities.
Contact Us
307 Miller's Crossing,
Harker Heights, TX 76548
P 254.953.5657