HARKER HEIGHTS FIRE DEPARTMENT
FIRE MARSHAL
The Fire Marshal's Office is tasked with preventing and/or reducing the incidence of fire, explosions, and other hazards that may cause harm to the residents, businesses and visitors of the City of Harker Heights. We strive to accomplish this goal through quality public education, construction plan reviews, fire and life safety inspections, application of the fire code, fire cause and origin examinations, and criminal investigations. Our dedicated and highly trained personnel will actively participate with our community, by striving to provide safety information, by attempting to serve as role models, by effectively and efficiently utilizing all resources made available, and by providing excellent customer service to the citizens and visitors to the City of Harker Heights, Texas

FIRE CODE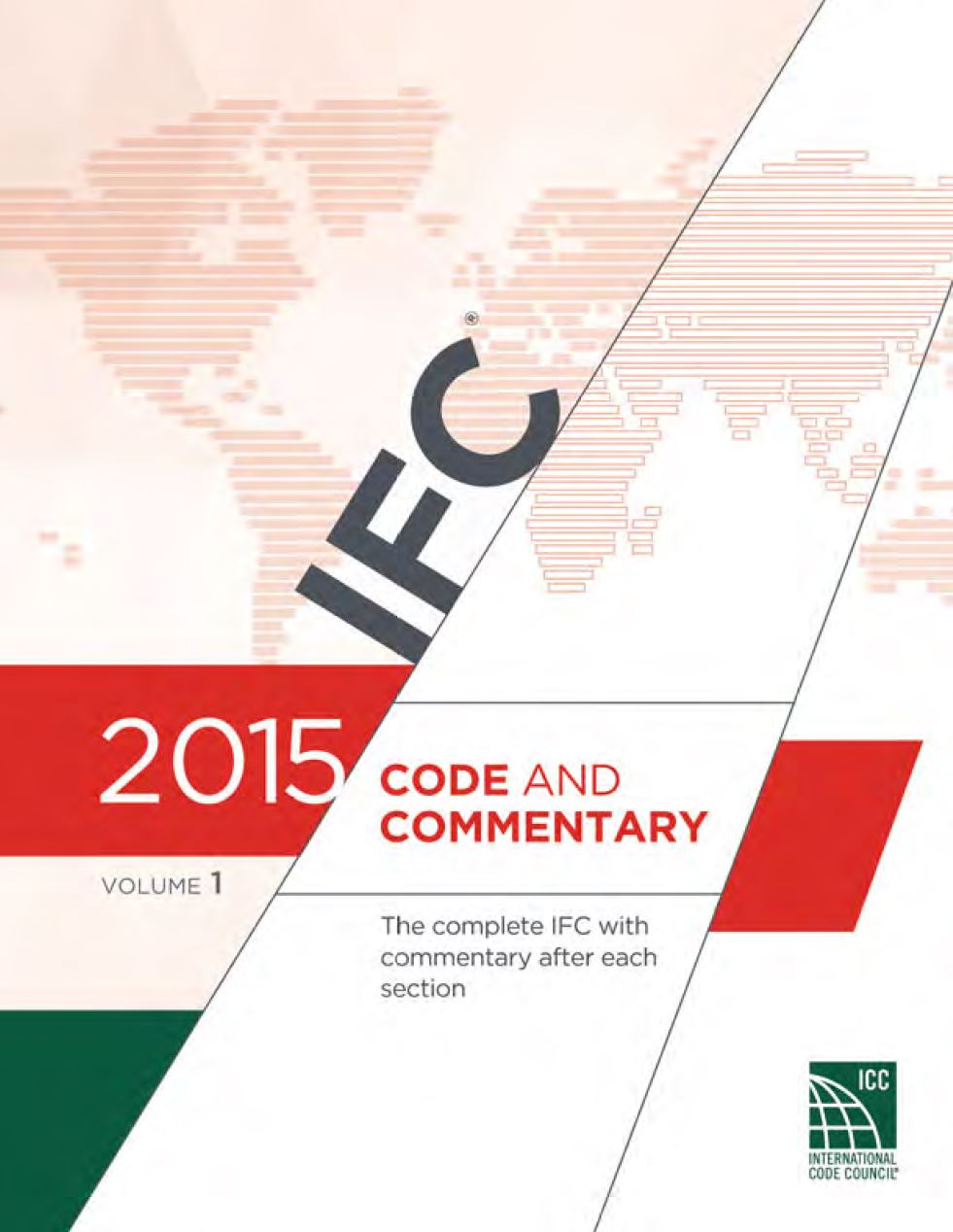 The 2015 International Fire Code has been adopted with amendments by the City of Harker Heights. The Fire Code is an ordinance enacted to protect lives, property, and increase safety in our community
2015 IFC Amendments
Fire Sprinkler Plan Review
Fire Sprinkler Plans must be reviewed by ISO prior to being submitted to the Fire Marshal's Office. For more information on the ISO plan review process click here
.
FIRE INSPECTIONS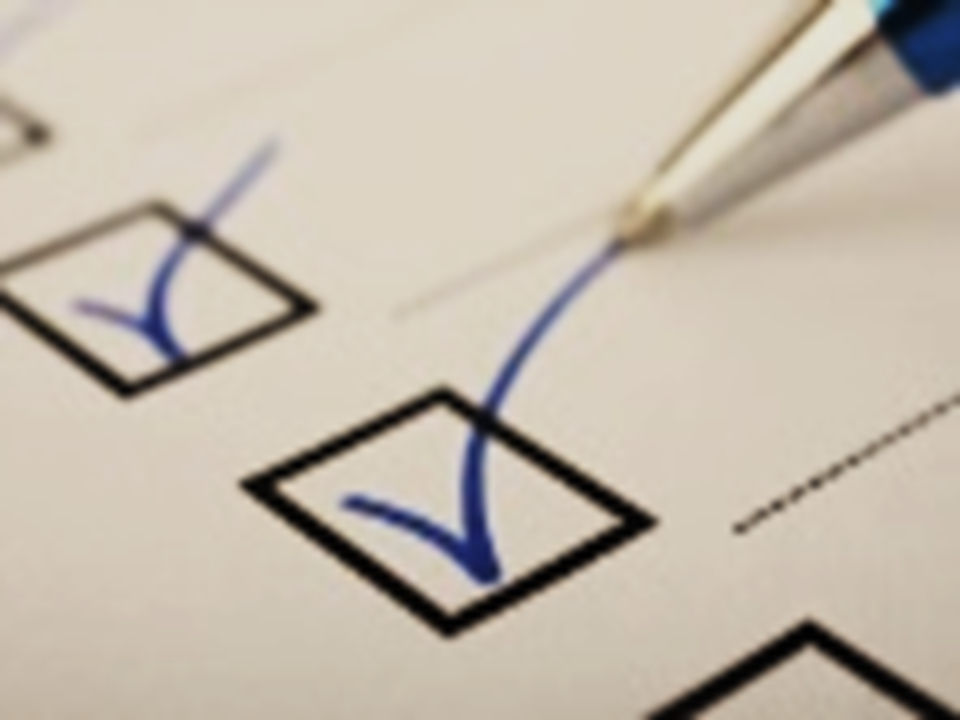 Fire and Life Safety inspections are completed regulary to promote safety and prevent incidents or injuries. Conducting Fire and Life Safety inspections assures the success of safety initiatives
Commercial Self-Inspection
Commercial Business Information
Mobile Food Vendor Information
Fire Lanes
Fire Safety & Evacuation Plan
PERMITS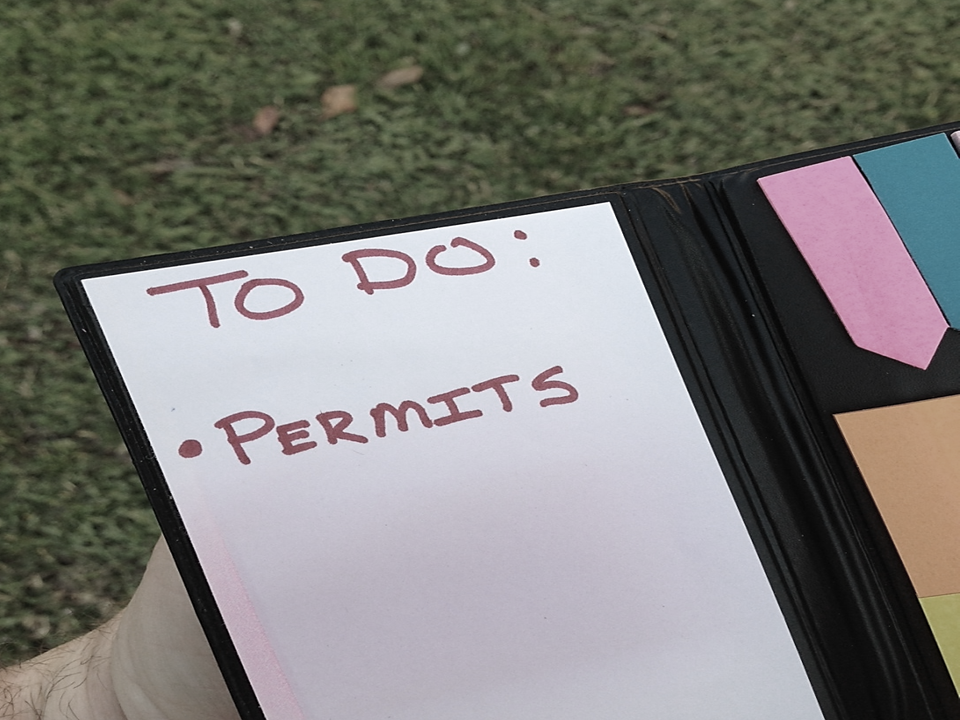 The 2015 International Fire Code requires a permit for certian types of work or conditions. All permits must be renewed each year

Permits are required for:
fire protection systems, fuel storage tanks, place of assembly, licensed facilities, open burning, carnival/circus, firework displays, hazardous materials, tent/membrane structures, tire storage,hot work, and mobile food vendors.

PERMIT APPLICATION
FIRE INVESTIGATIONS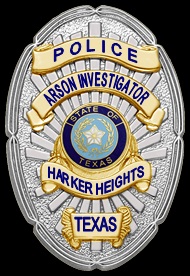 The Fire Marshal's Office is a law enforcement agency within the Fire Department. Fire Investigators are Peace Officers trained to determine fire cause and origin, and conduct criminal investigations
Report a Crime
PUBLIC EDUCATION
Education is important to reducing the occurrence of fires. Please contact us for training and safety information.
Activity Request