Harker Heights City Park Rules
The Harker Heights Parks and Recreation Department hope you have an enjoyable time in the parks, participating in our programs, and visiting our facilities. Our goal is to maintain a clean place to foster community, build fitness, and lead a healthy and happy life. Below are the guidelines for use of our parks and facilities.
The City Parks shall be open to the general public from 5:00 am to 11:00 pm, except as specifically posted otherwise (either permanent or short-term by approval).
Prohibited Practices Information
Prohibited Practices
---
Use or possess any glass beverage bottle in City parks.
Alcoholic beverages or intoxicated behavior in park and athletic facilities is not permitted (use of alcohol subject to council approval)
Parking in undesignated areas.
Operating a motor vehicle within a park, except on roads and parking lots.
Fires in undesignated grills or fire pits.
Overnight sleeping.
Conducting any commercial or business activities without written permission.
The use of loud speakers, public address systems, or amplifiers is prohibited without written permission (Ch. 95 – Noise Regulations – City Ord.)
Disturbing legitimate or permitted facility use, activities, events, leagues, tournaments, etc.
Indecent or abusive language, or any activity, which creates a public nuisance.
Removing or damaging plants, grass, or otherwise disturbing any part of the environment
Improper disposal of litter, to include pet waste.
Swimming in ponds.
Vandalizing or defacing any structures, facilities, or natural features.
Firing or discharging any fireworks, air powered weapon, archery device, firearm or other weapon.
Horses on any trail.
Unleashed pets, except in designated areas. Removal of animal waste is required.
Failure to observe posted signs in parks and along trails.
Special Use Permits Are Required Information
Trail Etiquette Information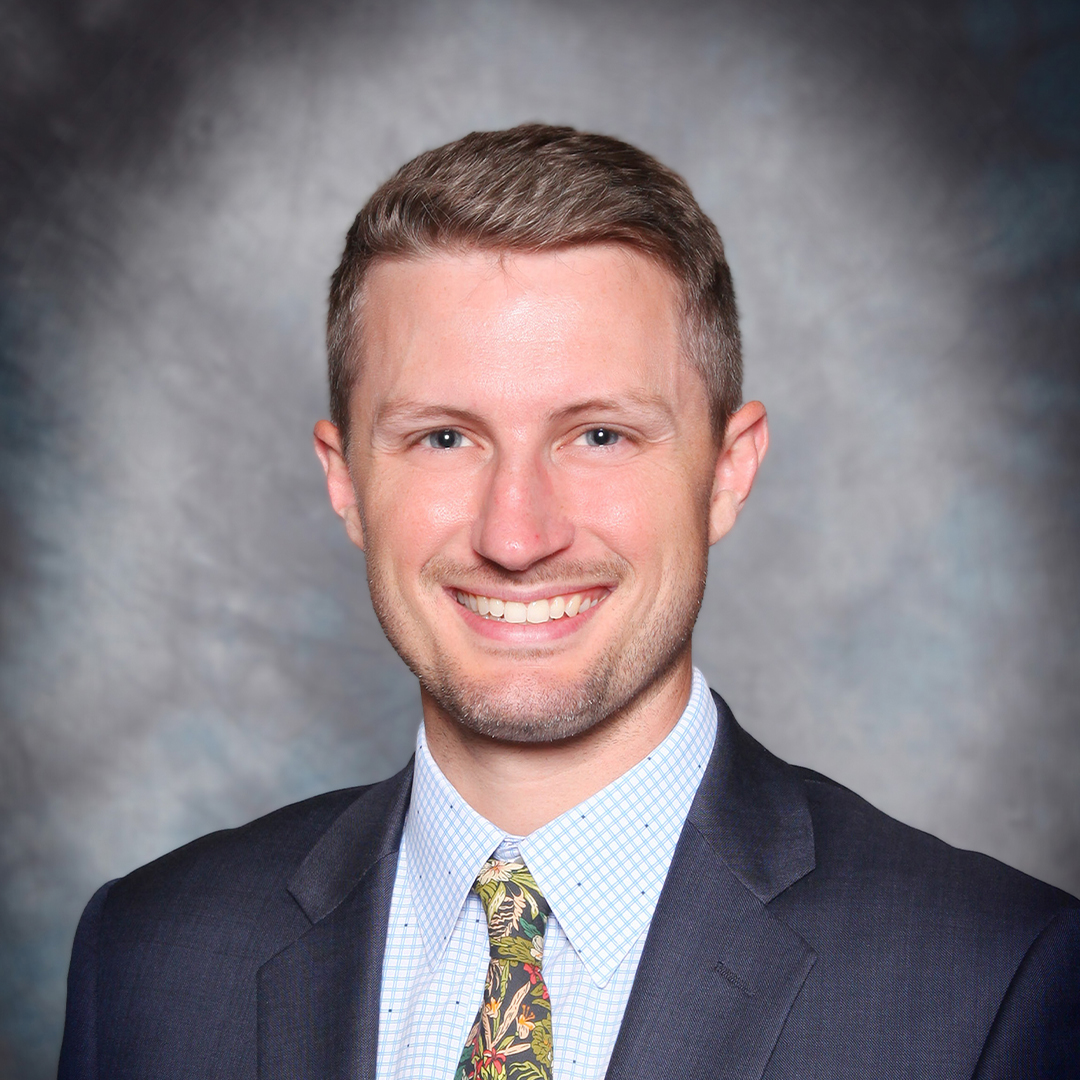 Our Vision
To Create Community through People, Parks, and Programs.

Our Mission
To provide community enrichment opportunities through exceptional customer service and innovative programs, and by creating and maintaining attractive, safe, clean, accessible, interconnected parks and facilities.
Contact Us
307 Miller's Crossing,
Harker Heights, TX 76548
P 254.953.5657