Volunteer with Harker Heights
---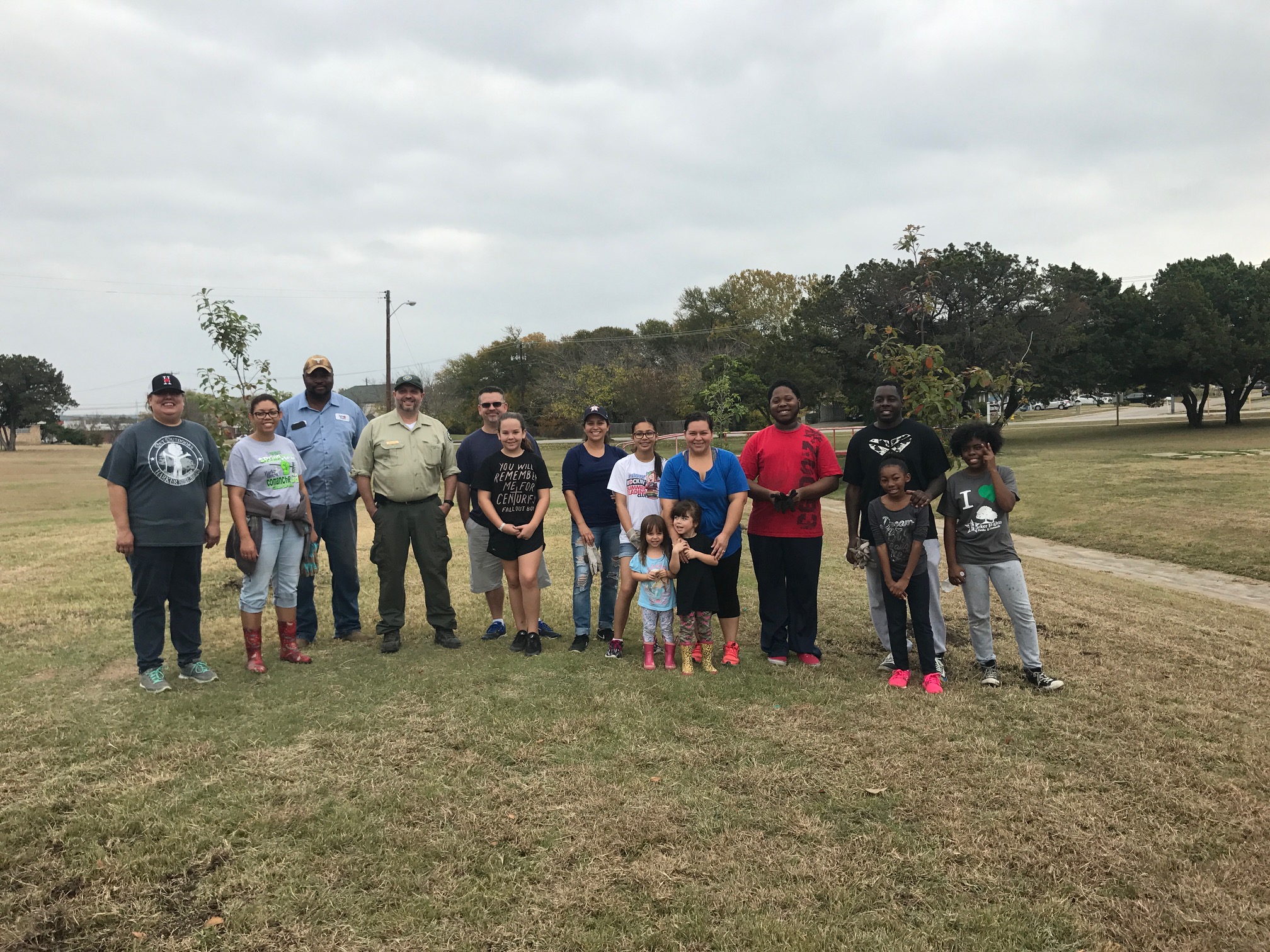 The Harker Heights Parks & Recreation Department has many programs and events that would not be possible without the shared time and talent of our exceptional volunteers. Join our team and get involved in your community!
To become a volunteer for the City of Harker Heights you must first complete a Team Member Packet .
(**Please bring your driver's license or student ID)
The Team Member Packet gives us more information about you. From this packet we will know your hours of availability, your special skills, and areas that you are interested in volunteering.
---
Adopt-A-Spot/Street Program
---
The Adopt-A-Spot/Street Program is to encourage citizens to participate in the beautification and litter clean-ups of designated areas in the community. Individuals, organizations or businesses can commit to keeping designated areas cleared of litter and/or provide beautification for at least one year.
In return, adopters will be given materials to help them with the clean-ups as well as signs bearing their names posted in their designated area.
If you are interested in adopting a spot or street click
HERE
to fill out an application.
---
Coaches Needed-Year Round
---
Fall
Soccer
Winter
Basketball
Soccer
Spring
Co-Ed Recreational Baseball
Co-Ed Recreational T-Ball
Co-Ed Competitive Baseball
Girls' Softball
Summer
Co-Ed Volleyball
All Year
Superheroes Adaptive Sports
To Volunteer Coach Contact:
Call 254.953.5657
Jonathan Hanson |
[email protected]
---
Volunteer Programs At a Glance
---
Fall Programs
Halloween Hoopla
Texas Arbor Day
Winter Programs
Frost Fest
Spring Programs
Valentine's Family Dance
Spring Fling/ Seed & Plant Swap
Paws in the Park
EGG-cellent Easter Egg Hunt
Arbor Day
Summer Programs
Family Campout
Farmers Market
National Parks and Recreation Month
Parks & Rec Fest - Fun Day in the Park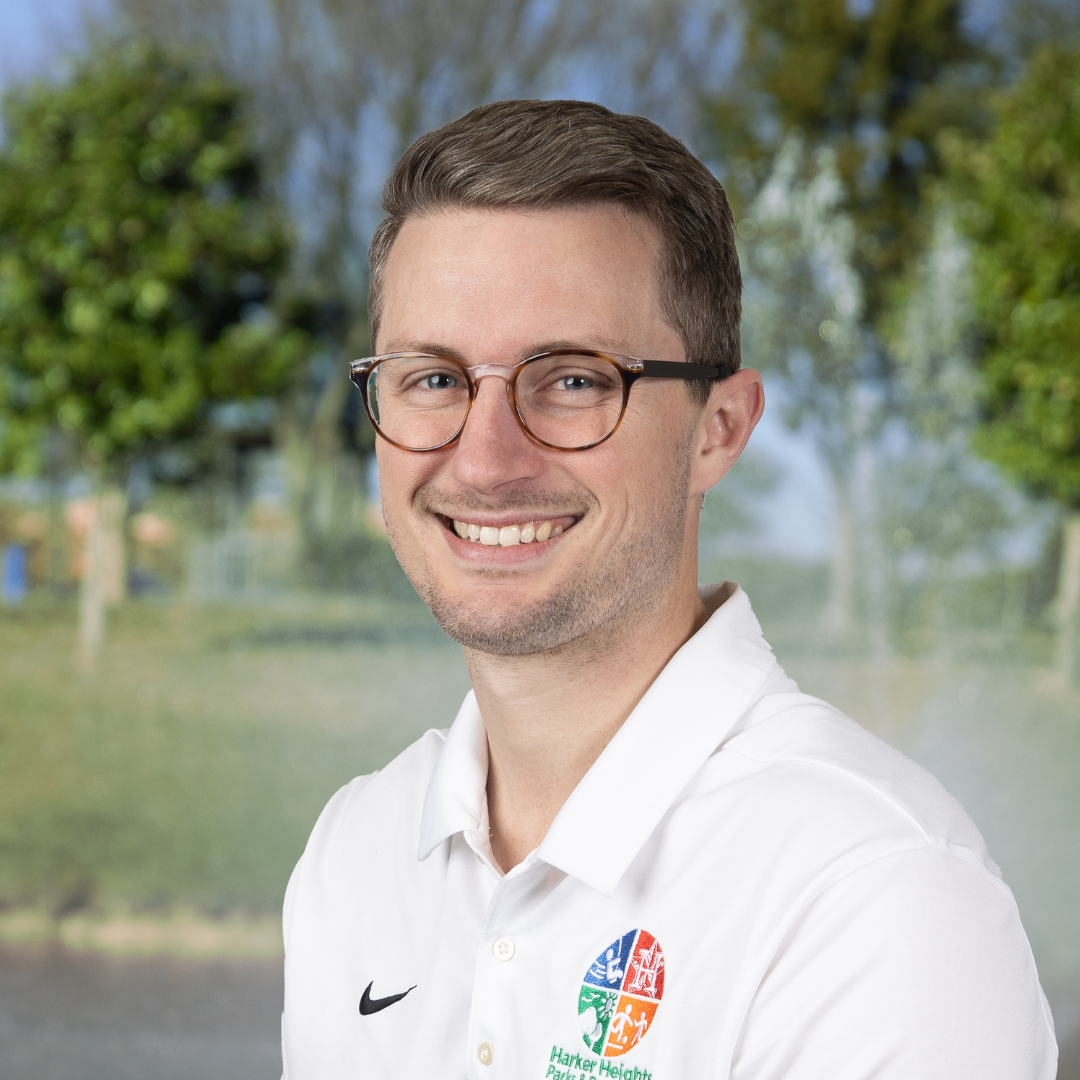 Our Vision
To Create Community through People, Parks, and Programs.

Our Mission
To provide community enrichment opportunities through exceptional customer service and innovative programs, and by creating and maintaining attractive, safe, clean, accessible, interconnected parks and facilities.
Contact Us
307 Miller's Crossing,
Harker Heights, TX 76548
P 254.953.5657