Harker Heights Community Garden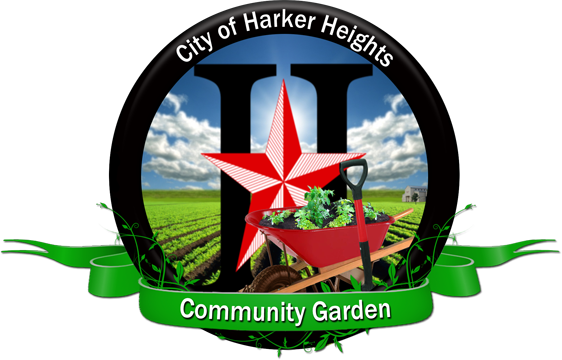 Kern Park Community Garden
400 South Ann Blvd. | Harker Heights, TX 76548
Carl Levin Park Community Garden Information
Carl Levin Park Community Garden (400 Miller's Crossing)
This is the original community garden in the extremely popular Carl Levin Park. Raised beds in these 36 plots (4 ft. x 8 ft.) allow for easy accessibility to your garden. 4 garden beds are open to plant crops that will be donated to people in need. Healthy soil is added to all beds. However, for best results we strongly encourage you to amend your soil.
Members of the Community Garden are given an exclusive combination to unlock the gate and enter the garden between sunrise and sunset. The garden provides access to water with hoses and a shed for storage of personal gardening tools.
Kern Park Community Garden Information
Mayor's Monarch Butterfly Pledge Information
Gardener Education Series Information
Is Community Gardening for You?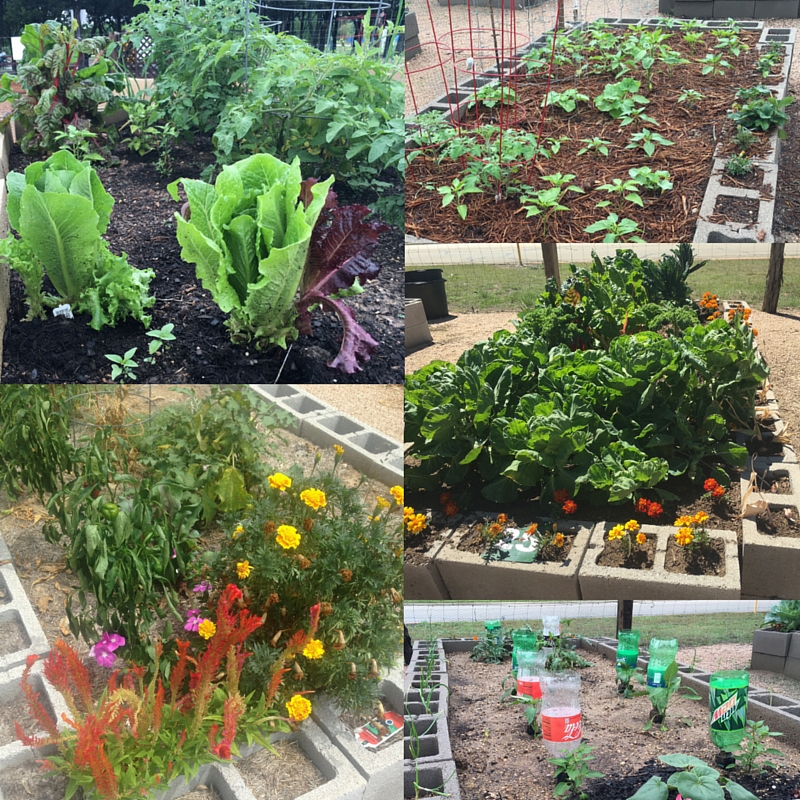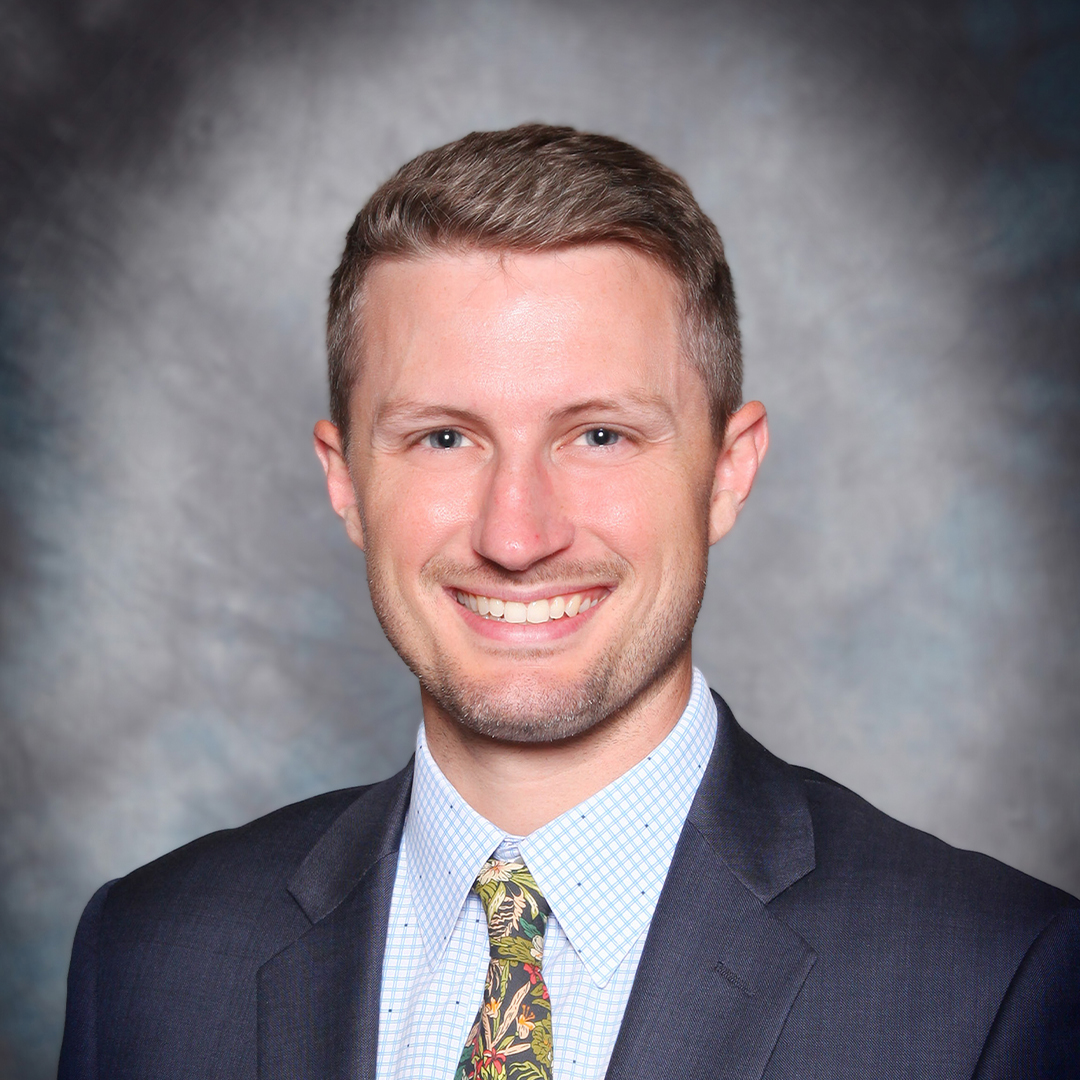 Our Vision
To Create Community through People, Parks, and Programs.

Our Mission
To provide community enrichment opportunities through exceptional customer service and innovative programs, and by creating and maintaining attractive, safe, clean, accessible, interconnected parks and facilities.
Contact Us
307 Miller's Crossing,
Harker Heights, TX 76548
P 254.953.5657